Website manager often are accountable for the development and management of the online marketing, website content and maintenance.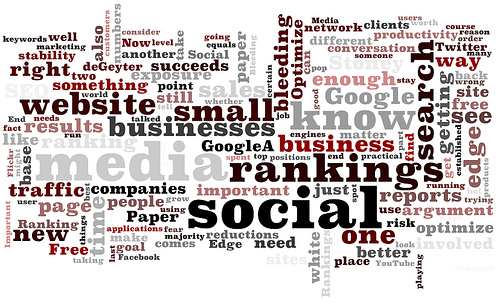 Website Manager is your partner
As website manager we work on behalf of our clients organization to manage the designers, the hosting company, the development partners, the content editors, the online marketing company, SEO specialists and the internal marketing team of the client, to ensure that their online environment meets their commercial objectives.
We set the SLA (Service Level Agreement) with providers, follow best practices and take full responsibility for the success of the deployment and ongoing management of your website.
Our main target is helping SMEs and Medium-Sized Organizations on an ongoing basis rather than a simple per-project basis – implementing new techniques and technologies to make the website more effective throughout the lifecycle of the website.
As website manager can take responsibility for website marketing, website development, website design, support and maintenance, and website project management.
Our website manager service can include
– Create, implement and manage complete online marketing strategy.
– Enhance and protect the company's reputation through engaging copy for all online media platforms.
– Liaise with external agencies.
– Create, develop and manage SEO strategy.
– Communicate web analytics and strategy progress to client.
– Ensure that brand standardisation is achieved in conjunction with online marketing collateral.
– Maintain exceptional market knowledge, introducing new digital channels to the business