Web Development Agency in Mallorca
Modern code and technology make your site load faster and attract more users.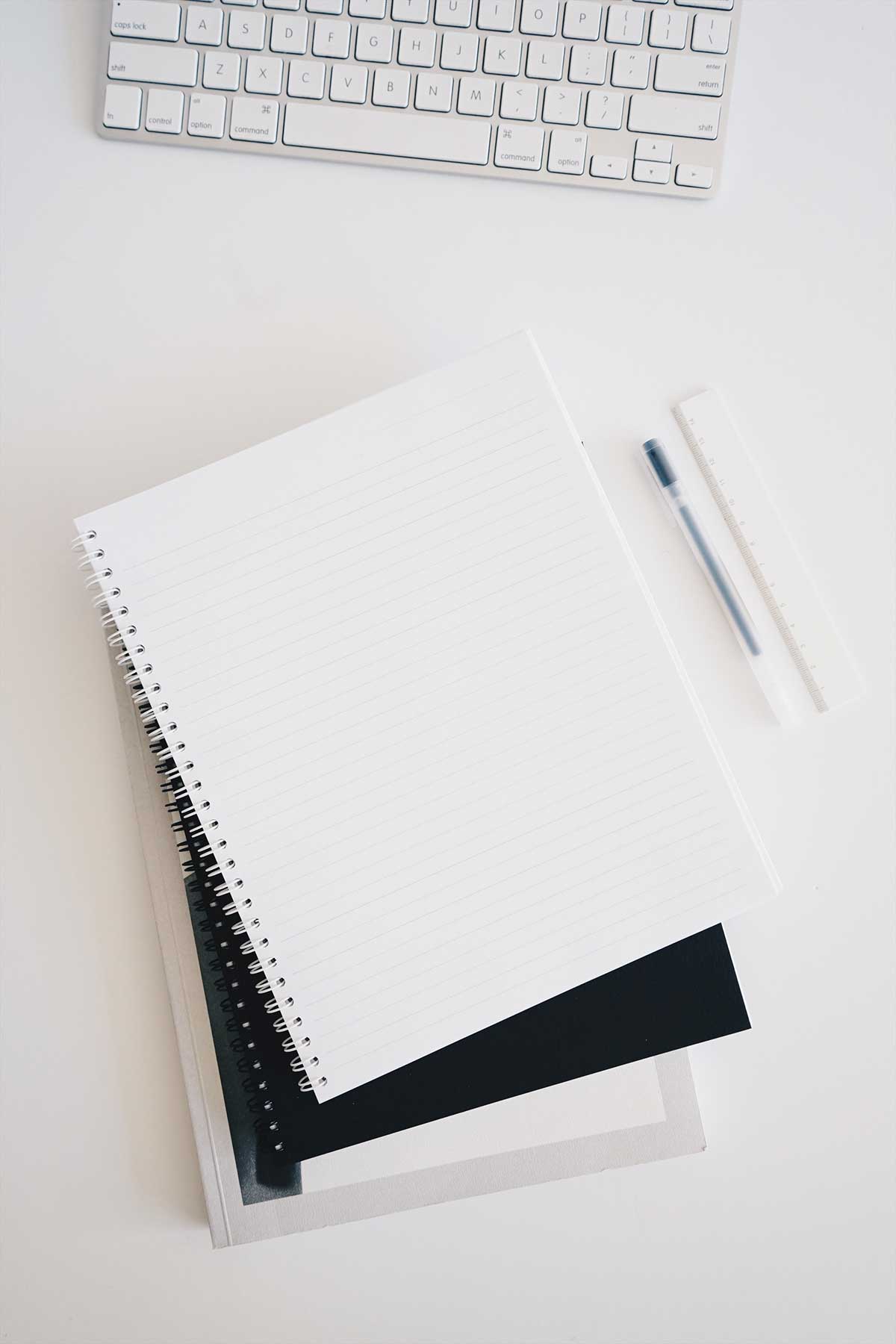 How it works
We develop websites for current and next-generation browsers. That way, we can use smaller and more efficient code, making it faster to load the website. It will help both your visitors and the search engines appreciate.
---
Modern web development
Today's web development faces new trends and challenges, changing rapidly. We closely monitor the development and work with the technologies and solutions with a bright future. Some of these are:
WordPress, the world's most popular CMS
Responsive Design, adapting the Design to different devices/screen sizes
HTML5 / CSS3 / jQuery / PHP
We are coding for the future.
Did you know that such a "simple" thing to do rounded corners in a box in older browsers requires more pictures, development time, and code? This makes the site more complex, difficult to update and takes longer to load. Therefore, we encode for modern browsers and thus have more time for what's important. We do not see it as rational to add resources, and our customers' money developing for older browsers each day gets fewer and fewer users.
Google loves fast and efficient code.
It's not just us; our customers and visitors like efficient code and fast websites. For some time, it is also an important ranking factor for Google. If two different sites compete for the exact search term, the fastest and most efficient site will be placed higher in the search results list (all else is equal).
Search Engine Optimisation
In addition to speed, Google takes into account several other variables, such as:
relevance
content (headlines, texts, images, etc.)
structure
code
links (internal and external)
visit behaviours
web presence
"Buzz" (how much and what is written about your company, service, brand or product online)
Our developers have extensive knowledge in search engine optimisation and traffic generation, and we will create a website that has the potential to be popular.
Where Function Meets Design
We understand that your online presence is crucial to the success of your business. That's why we are passionate about creating captivating web designs to showcase your brand and engage and excite your audience. Our team of experts uses the latest technologies and trends to ensure that your website is modern, user-friendly, and visually stunning.
Every business is unique, so we work closely with our clients to understand their needs and goals. Whether you're starting from scratch or looking to revamp an existing website, we'll tailor our services to meet your specific requirements. With our attention to detail and commitment to excellence, you can trust us to deliver a website that will exceed your expectations.
Get a quote for your project!
We call our way of creating websites' New Web', and it includes:
Sophisticated web design and function
Modern code and techniques
Focus on business benefits
Search Engine Friendly