Mobile app development for iOS, Android or HTML5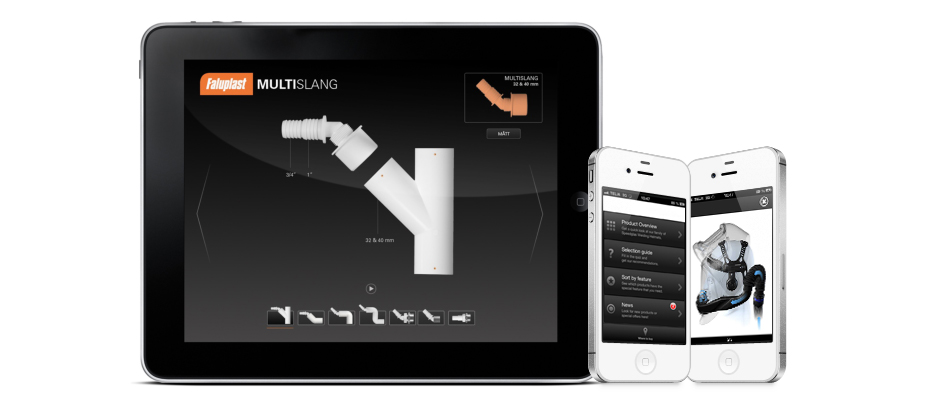 Our partners and employees have experience and expertise in mobile application development and design, consulting and strategic planning.
App development for iOS
The mobile phone has become an increasingly important tool for reaching the end consumers with marketing and communication. With our experience, we help you to create mobile solutions that serve your purpose. We develop apps for iOS (iPhone, iPad), Android, Windows Mobile / Phone and Blackberry.
App development for Android
We specialize in mobile applications, web development and graphic design. We can provide you with a personalized, user-friendly app with an attractive graphic design. Our expertise ranges from programming to graphic and interaction design.
App development in HTML5
Here we will show some of our previous work in mobile application development & design. We also will give you some advice in what to consider before starting a project.
Contact us now for a unprejudiced meeting!