About us
WebDesignMallorca creates modern websites with the world's largest publishing platform as a base for forward-thinking companies, organizations and brands.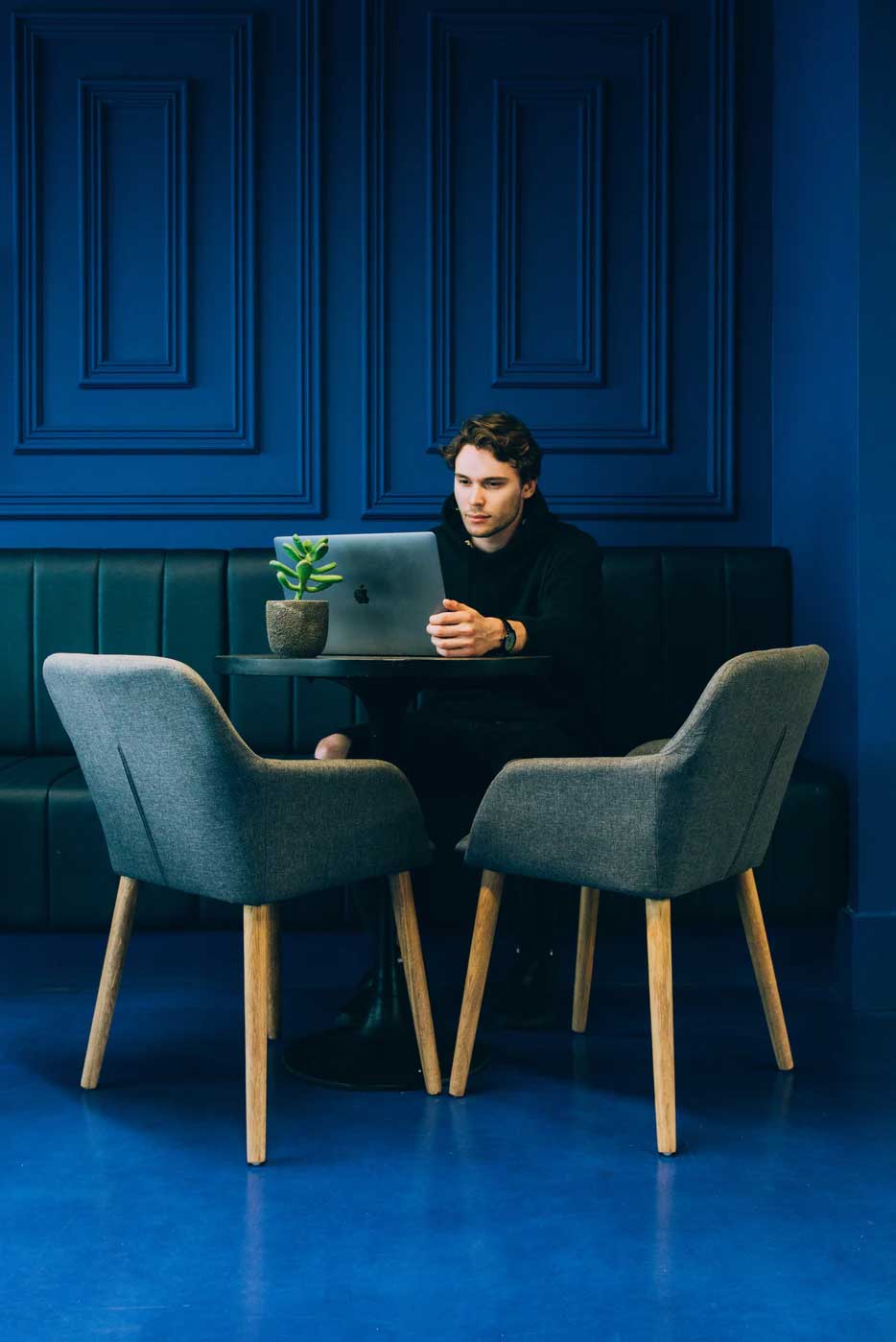 Our work ethic
We are an experienced web agency passionate about intelligent design, coding future technologies and generating noticeable effects! We call it the New Web.
We are part of the SEO Ibérica family and have helped numerous clients since 2011. We are an international team of specialists focusing mainly on Web, SEO & SEM.
We are a bunch of digital nerds with many years of experience in digital media. This means we have broad knowledge and a crazy drive to make intelligent and effective client decisions. We aim to ensure that our client's investments receive a positive return per our mutual expectations. We see it as a matter of continuously monitoring the results of our work and reporting to our customers. Continuous monitoring allows us to optimise our efforts to achieve the set goals.
---
Passion & Perfection
If not the web existed, we would invent it. Now when it is already there, we see it as our task to contribute to a future Internet that is attractive, user-friendly and better for everyone. Therefore, we build modern websites with both passion and perfection. We leave nothing to chance and do not give up until completely satisfied. As our customer, you can feel safe knowing you have a state-of-the-art website.
Thoughtful Design
Design is not only about what is beautiful but often mainly about how something works. Before we start with the graphics, we consider what should be included on the site – and why? Who is the visitor, and what do we want him to do? Then we create a straightforward, user-friendly design that increases business value. That is good.
Modern Code & Technology
We closely monitor new technologies and trends in the web and coding of future technologies. We have chosen to specialise in the award-winning publishing platform WordPress – the world's largest and most popular CMS.
The mobile web's expansion is in full swing, and more people are using mobile devices today. That's why we use Responsive Designs, which automatically adjust the design to different platforms, whether visitors use a smartphone, tablet, or a traditional computer. That is good.
We are generating an effect
We see a website as an investment for the customer to provide positive returns in one or more ways. It should, for example, directly or indirectly contribute to increased sales, strengthen its brand, attract new employees, etc. That's why we focus on generating significant effects for any web project. That is good.
Get a quote for your project!
We call our way of creating websites' New Web', and it includes:
Sophisticated web design and function
Modern code and techniques
Focus on business benefits
Search Engine Friendly