Responsive design in Mallorca
Adjusts website design for smartphones, tablets and computer screens.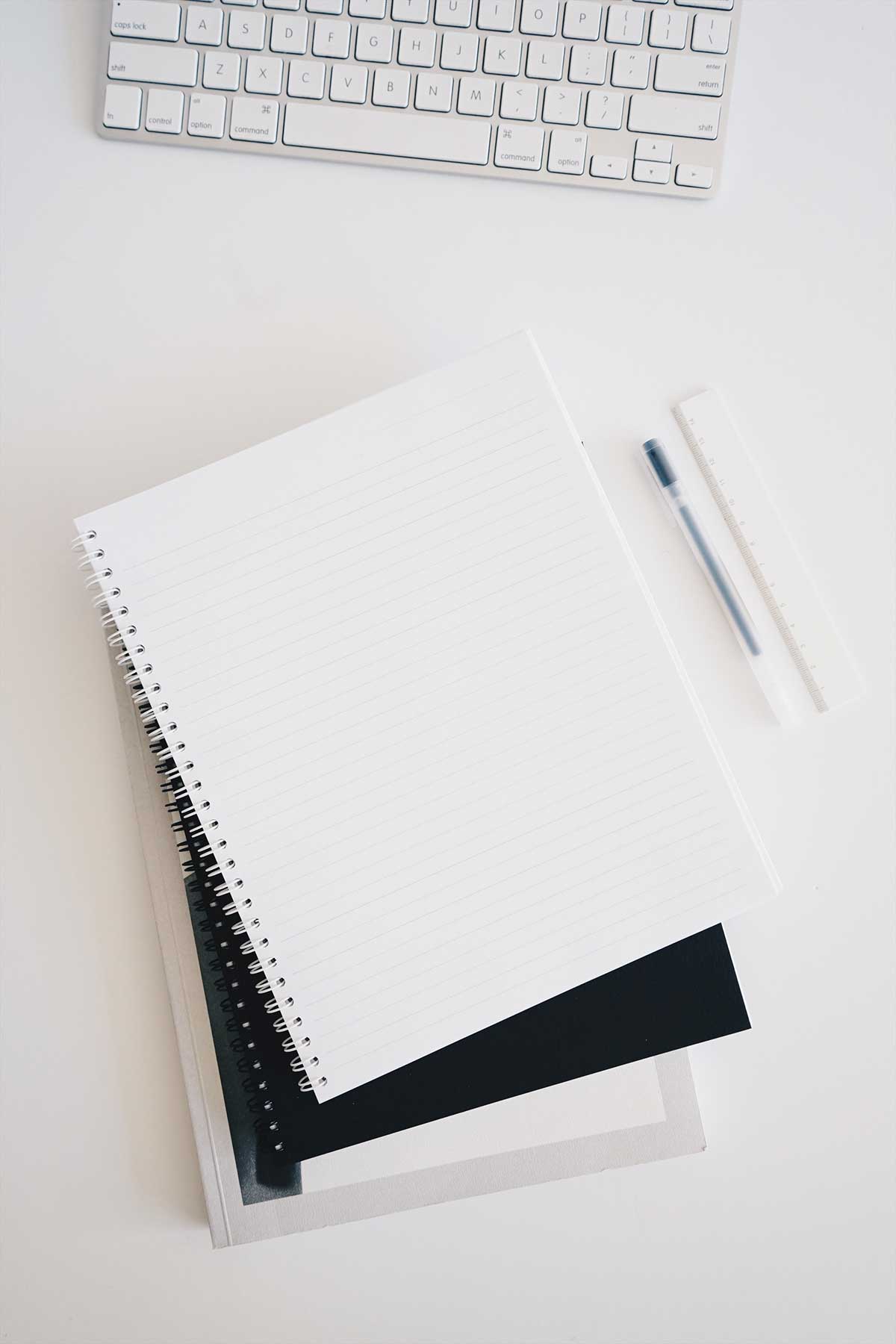 How it works
No more multiple versions of a website. Responsive Design creates a more comfortable user experience by automatically adapting the design regardless of the device.
---
Works on all modern platforms
It becomes less costly than developing multiple website versions for different devices.
Managed from a single system and management interface
Provides a more comfortable user experience (for example, visitors do not have to scroll sideways and do not need to zoom in / out to read the content on the website)
Ability to adapt the content to the content highlighted or visible only to a specific device (such as clarifying contact information for mobile visitors)
Using Responsive Design also shows that your company, organization or brand is forward-thinking with an eye on technological developments.
Responsive Design is here.
The use of smartphones and tablets is exploding, and soon more users use the internet via mobile devices than via more traditional computers. Forward-thinking companies should invest in responsive design today.
What is responsive design?
A website with support for responsive web design dynamically adapts the content to the browser's screen size. A site with three pictures in a row on a big scare will, for example, customize images as they become smaller and placed under one another on a cell phone so that visitors do not have to scroll sideways.
Constantly new platforms and devices.
iPhones, iPads, Android phones and Windows Phones are just a few examples of devices that have been added in recent years, and new platforms and screen sizes are in a steady stream.
Earlier, you needed to build different website versions for each type of device, but the extensive range today makes it unreasonable. Fortunately, a solution automatically adapts the site's design to different devices and screen sizes. Let us introduce Responsive Design.
Get a quote for your project!
We call our way of creating websites' New Web', and it includes:
Sophisticated web design and function
Modern code and techniques
Focus on business benefits
Search Engine Friendly