Every day there are millions of searches in Google. We use search engines to find information and inspiration. We use it at home, at work, on the bus, and wherever we are taking with us our cell phone. We use Google to quickly find correct answers or do research before making a purchase.
82% of smartphone users consult their phones when they are in the store before making a purchase. There may be questions about which product is best or if the price is better elsewhere. 90% of smartphone users are sure what brand they want to buy when they start to do research on the Internet. To appear in the search results is key to success, no matter what type of services or products you offer.
SEO brings quality traffic to your website.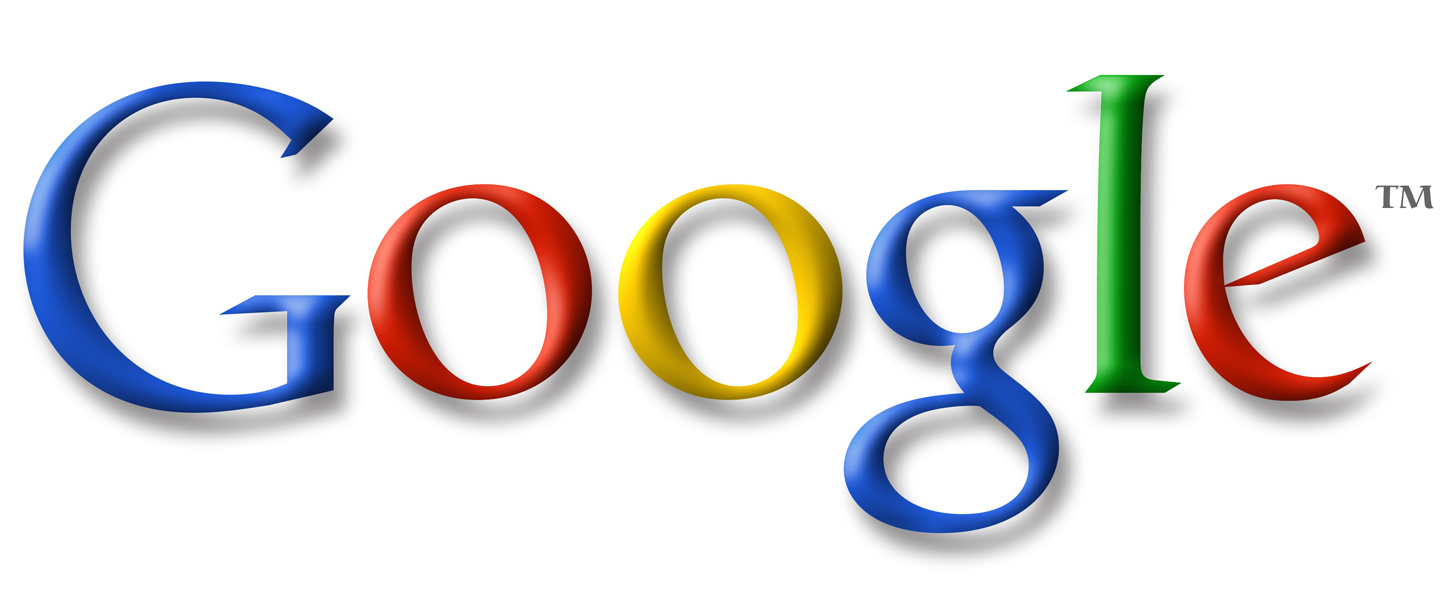 SEO (Search Engine Optimisation)
SEO should be a natural part of every company's marketing strategy.
We are the leading SEO company on Mallorca and we work with companies in different industries. By this modern type of Search Engine Optimisation (SEO), we help businesses getting new customers through Internet.
What is SEO?
There is no coincidence who gets to the top of Google. Nor has it anything to do with your company's size or how much you have in sales. Your ranking depends on how your website is perceived by the search engines. Search Engine Optimization (SEO) is how to customize the website according to factors search engines use in their algorithm. The algorithm is the formula that determines how good your landing page answers the user's question. By optimising your website to the search engine's algorithm, your visibility in the search results will be significantly improved.
Efficient SEO
The goal of SEO is of course to increase visibility in the search engines to get more visitors. Google
is used by
more than 90% of all searches in search engines in west Europe. So for this reason we focus on Google before Bing or other search engines.
But it is not only about increasing the quantity of visitors to your website. The most important thing for you to achieve your business goals. We want to attract the right visitors. Those who actually do what you want them to do on your site.
Quality is our primary goal of SEO and this is why we help our clients measure conversions using Google Analytics and Google Tag Manager
.
We analyse traffic in Google Analytics and adjust your structure and content to current guidelines
.
We provide a monthly report on your ranking, traffic and conversions. All with the intention to make more sales for you.
SEO in practice
How do we work with SEO?
To be successful in SEO you need to work on the following main areas:
Content
Structure
Exposure
User experience
When dealing with these areas, it is important to always keep the visitor/user in mind.
We design the website for the visitors, but never forget the importance of search engines.
SEO is an ongoing project
SEO is an ongoing process where the conditions are constantly changing. Google change the SEO playfield reguarly with new updates. Your competitors are improving their websites and their optimisation. Also Google's user behavior is changing. With us as your SEO agency we help you monitoring the latest trends and proactively work with your digital marketing.
Learn more about SEO
SEO according to Wikipedia
SEO beginners guide (from Search Engine Land)
SEO beginners guide (from Moz)
News about SEO (from Search Engine Watch)
Googles view on SEO
Googles Search Engine Optimisation (SEO) Starter guide