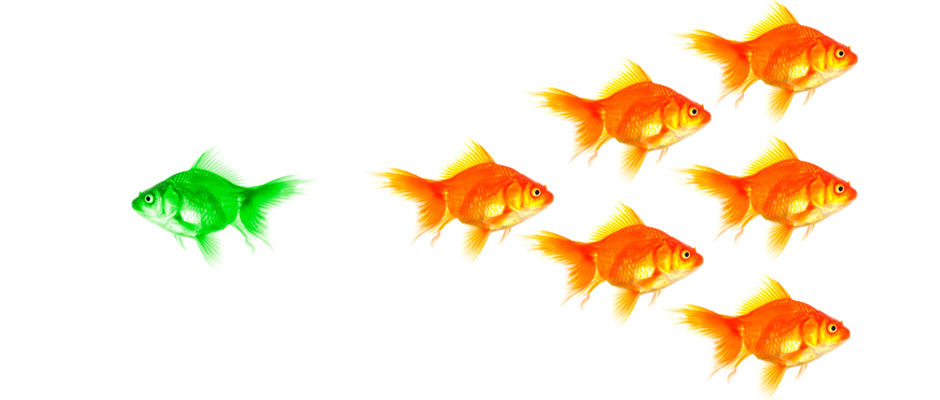 The Ultimate Guide to Choosing the Best SEO Company in Mallorca
Are you a business owner in Mallorca looking to take your online presence to the next level? Then you probably know the importance of having a solid SEO strategy. But with so many SEO companies in Mallorca, choosing the best one for your business can be challenging. Don't worry; we've got your back! In this article, we'll show you how to choose the best SEO company in Mallorca to help you take your online presence to new heights.
What is SEO, and Why Do You Need an SEO Company?
Before we dive into choosing the best SEO company, let's quickly go over what SEO is and why you need it. SEO stands for Search Engine Optimization, and it's the practice of optimizing your website and online content to rank higher on search engine results pages (SERPs). When your website ranks higher on SERPs, it's more visible to potential customers, increasing traffic and ultimately leading to more sales.
However, SEO is not easy, requiring much expertise, time, and effort. That's why many businesses hire an SEO company to handle their SEO strategy. An SEO company can help you improve your website's ranking on search engines, increase website traffic, and ultimately drive more revenue to your business.
What to Look for in an SEO Company in Mallorca
Now that you know why you need an SEO company let's dive into what you should look for when choosing one in Mallorca. Here are some factors to consider:
Experience: Look for an SEO company with experience in your industry and a proven track record of success. Ask for case studies or references to see how they've helped other businesses like yours.
Transparency: Make sure the SEO company you choose is transparent about its SEO strategies and techniques. They should be open about their approach and communicate clearly with you about what they're doing to improve your website's ranking.
Communication: Choose an SEO company that communicates with you regularly and is responsive to your questions and concerns. You want to work with a company that values your input and informs you about your SEO strategy's progress.
Customization: Every business is unique, and so should your SEO strategy. Look for an SEO company that offers customized SEO solutions tailored to your business's needs and goals.
Pricing: Of course, pricing is a significant factor to consider when choosing an SEO company. Look for a company that offers transparent and reasonable pricing with no hidden fees or surprises.
Red Flags to Watch Out for When Choosing an SEO Company
As with any industry, there are some SEO companies that you should avoid. Here are some red flags to watch out for:
Promises of instant results: SEO is a long-term strategy, and no one can guarantee instant results. Be wary of any SEO company that promises quick fixes or instant results.
Lack of transparency: If an SEO company is not transparent about its strategies or refuses to answer your questions, it's a big red flag.
Black hat SEO techniques: Some SEO companies use unethical or black hat techniques to improve website ranking. These techniques can hurt your website's ranking in the long run and can even get your website banned from search engines.
No contract: A reputable SEO company should have a contract that outlines its services, pricing, and other details. If a company doesn't have a contract, it's a red flag.
Conclusion
Choosing the best SEO company in Mallorca is crucial for your business.
Remember that SEO is a long-term strategy that takes time and effort to see results. But with the right SEO company, you can take your online presence to new heights and attract more potential customers to your business.
So, don't rush into choosing an SEO company without researching. Take your time, ask questions, and make an informed decision that's right for your business. With these tips in mind, you'll be well on your way to choosing the best SEO company in Mallorca to help you achieve your business goals.