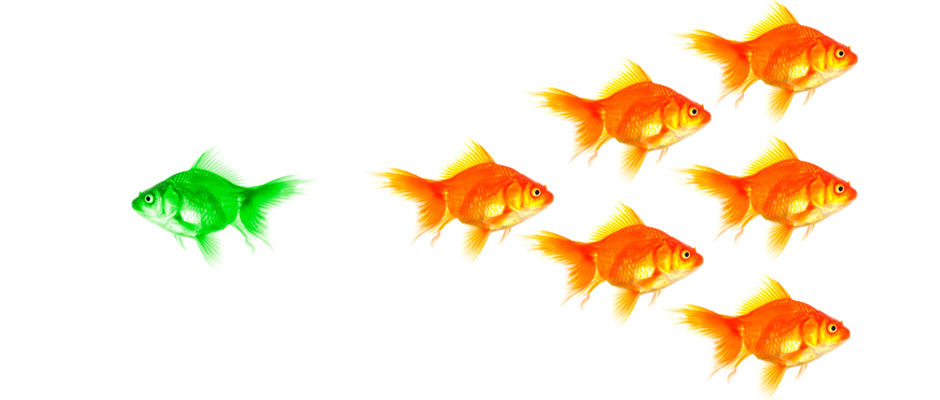 5 Common SEO Mistakes to Avoid for Mallorca Businesses
In today's digital age, having a solid online presence is crucial for the success of any business. Standing out is even more critical in Mallorca, where the tourism industry is thriving. Search Engine Optimization (SEO) is a powerful tool that can help businesses improve online visibility, attract customers, and increase revenue. However, many businesses in Mallorca are making common SEO mistakes hurting their online performance. This article will discuss the top 5 SEO mistakes that Mallorca businesses should avoid to improve their online presence and attract more customers.
Are you a business owner in Mallorca looking to improve your online visibility? Then, you must pay attention to your search engine optimization (SEO) efforts. SEO is crucial for getting your website to rank higher in search engine results pages (SERPs) and drive more traffic to your business.
However, many businesses make mistakes when it comes to SEO. This article will discuss the 5 common SEO mistakes that Mallorca businesses should avoid. By following these tips, you can improve your website's ranking and drive more traffic to your business.
1. Not optimizing for local search.
Local SEO is a critical component of any Mallorca business's online presence. Neglecting local SEO can negatively impact your business's visibility in local search results, leading to missed opportunities to attract potential customers in your area. To avoid this mistake, optimize your website for local keywords, create and claim your Google My Business listing, and ensure your business information is consistent across all online directories.
2. Ignoring mobile optimisation.
Mobile optimization is crucial in today's mobile-first world. Most internet users in Mallorca use their mobile devices to search for products or services online. Therefore, ensuring that your website is mobile-friendly and loads quickly on mobile devices is essential. Failing to do so can lead to a higher bounce rate, lower engagement, and a decline in search engine rankings.
3. Keyword stuffing
Using keywords on your website is essential for SEO. However, overusing them can harm your website's rankings. Keyword stuffing, or adding too many keywords to your website's content, can lead to a penalty from search engines. Instead, use relevant and natural keywords that align with your business and services. Incorporate keywords in your meta tags, titles, and body content, but don't overdo it.
4. Ignoring content quality.
Having quality content on your website is vital for improving your online rankings. Publishing low-quality or plagiarized content can harm your website's reputation and lead to declining search engine rankings. Instead, focus on creating informative, engaging, and original content that provides value to your audience. Consistently producing high-quality content can help establish your business as an authority in your industry, leading to more traffic and higher search engine rankings.
5. Ignoring analytics.
Ignoring analytics can be a costly mistake for your business. Analyzing your website's traffic, user behaviour, and other key performance indicators can help you identify what is working and what isn't. With this information, you can optimize your website and online marketing strategy to improve your rankings and attract more traffic. Use tools like Google Analytics to track your website's performance and make data-driven decisions regularly.
Conclusion
Avoiding these five common SEO mistakes can significantly improve your business's online visibility in Mallorca. Remember to focus on local SEO, optimize for mobile devices, avoid keyword stuffing, prioritize content quality, and regularly monitor your website's analytics. Doing so can improve your website's rankings, increase traffic, and grow your business in Mallorca.