SEO brings traffic to your website.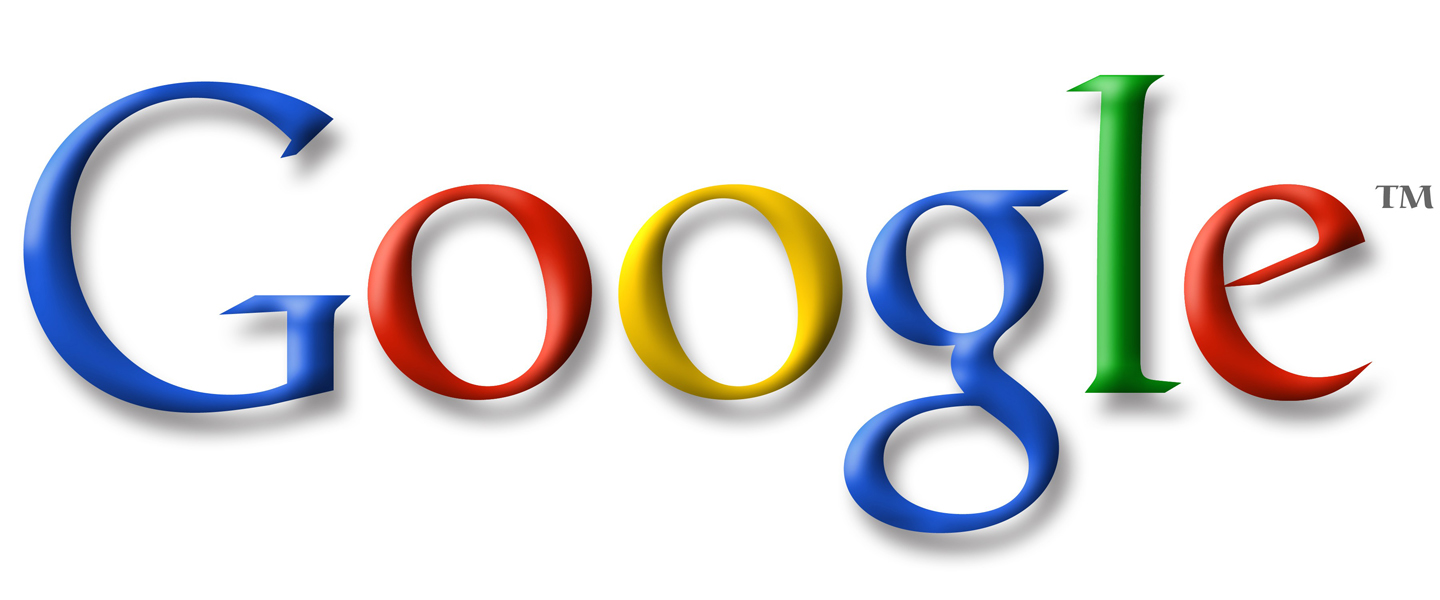 Search engine optimisation (SEO) is an ongoing project and should be a natural part of every company's marketing strategy.
SEO (Search Engine Optimisation)
We are the leading SEO company on Mallorca and we work with companies in different industries. By this modern type of Search Engine Optimisation (SEO), we help businesses that want to get new customers through Internet.
Efficient SEO
Search marketing is about to drive relevant traffic to our clients' websites, traffic that leads to sales. We also put a big focus on that traffic should give something back, ie conversion to action in the form of a contact or a purchase.
SEO in practice
How do we work with SEO?
To be successful in SEO you need to work on the following main areas:
Content
Structure
Exposure
User experience
When dealing with these areas, it is important to always keep the visitor/user in mind.
We design the website for the visitors, but never forget the importance of search engines.
Learn more about SEO
SEO according to Wikipedia
SEO beginners guide (from Search Engine Land)
SEO beginners guide (from Moz)
News about SEO (from Search Engine Watch)
Googles view on SEO
Googles Search Engine Optimisation (SEO) Starter guide